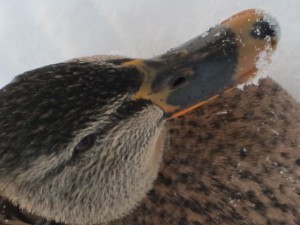 Do you believe in what you give you get back?
In this case I went down to the river in order to feed the birds. Then it just happened. I took up my camera and focused on the birds and started to remember how fun it is to take photographs!
Here you can find a picture from the day in December 2012.
What are you longing for?
What did you use to do for fun?
Try it again and just go with the flow.
Happy New Year!
/M